On Saturday 22nd of September my good friend Lexie (aka Lexhar) took me to see Tori Amos at the convention centre in Brisbane...OMFG this woman can perform!! I was just so amazed that she played the keyboard with one hand, the piano with the other and sung and danced at the same time. It was truly incredible and it has prompted me to buy her albums...thanks so very much Karen!!! Luv you chicky!!!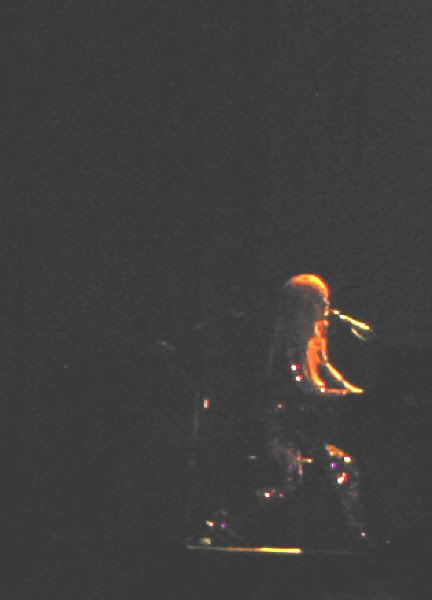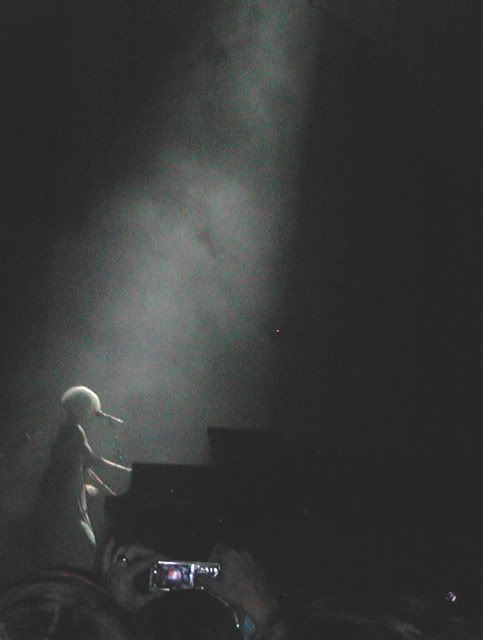 the pics are not great because my camera is old and sad but these pics should still spark the memory for us!
my bags are doing ok..there are a few watchers so I am confident they will sell!! YAY!!!
till next time...